Intro to Sewing for Adults (Wednesdays) | Home Ec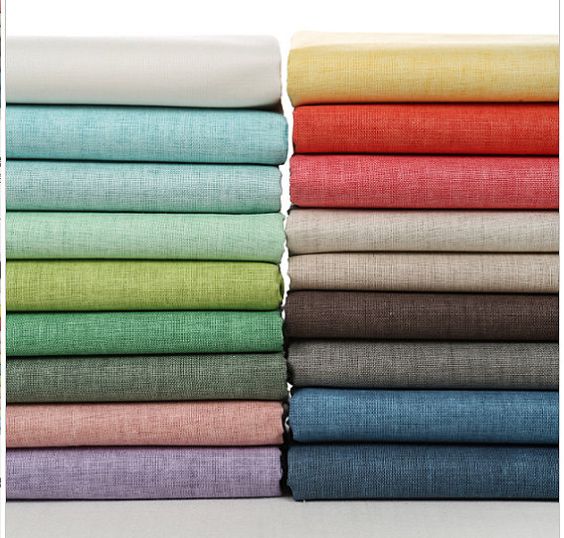 Intro to Sewing for Adults (Wednesdays) | Home Ec
Wednesday, April 17 - June 5
6:00-8:00pm
Ages 18+
This class is one of our favorites. Why? Because the only way is up from here. It's a chance to experience that all-too-rare, but wonderfully exhilarating opportunity to try something completely new and then walk away feeling really good about it.
Don't know the difference between a bobbin and a baste stitch? That's ok. We'll figure it all out together.
This class will cover the basics of sewing:
- Hand Sewing/Embroidery Skills
- Machine Sewing Skills
- Beginning Clothing Construction Techniques
Isn't learning fun!?
Tools:
Tools (scissors, cutting mat, needles, seam rippers, sewing machines) will be available for use in the shop though supplies are limited, so you are welcome to bring your own as well.